Ultra Restore Toner
MOIRA Ultra Restore Toner combines earthy ingredients with floral aromas to create a natural skincare experience. Rose Water, Lavender, Rosemary, Aloe Vera Extract are natural floral extracts contains anti-inflammatory properties that can help soothe and nourish the skin while Hyaluronic Acid help to retain moisture. Its non-drying, alcohol-free formula refreshes skin, refines pores, provides superior hydration and antioxidants, controls oil, and re-balances your skin's ideal pH while sweeping away traces of impurities.
How to use:
1. Pour the desired amount onto the cotton pad, apply to the face in a gentle patting motion after cleansing.
2. Sweep over face and neck, avoiding the area around the eyes.
3. Can be used daily, both in the mornings and evenings.
Cruelty-Free / Vegan
Formulated without: Sulfates and Phthalates
Made in Korea
Water, Dipropylene Glycol, Hamamelis Virginiana (Witch Hazel) Water, Glycerin, Phenoxyethanol, Butylene Glycol, PEG-60 Hydrogenated Castor Oil, Rosa Damascena Flower Extract, Rosmarinus Officinalis (Rosemary) Flower Extract, Propanediol, Ethylhexylglycerin, Trehalose, Rosa Damascena Flower Water, Sodium Citrate, Lavandula Angustifolia (Lavender) Flower Extract, Disodium EDTA, Citric Acid, Tocopheryl Acetate, Aloe Barbadensis Leaf Extract, Parfum, Sodium Hyaluronate
BENEFITS

Hydrates
Moisturizes
Softens complexion

RECOMMENDED FOR
All skin type

CLAIMS
Made in Korea
Cruelty Free
Vegan
KEY INGREDIENTS

Rose Water
Moisturizes and softens complexion.
Aloe Vera
Soothes irritation and removes impurities from skin's surface.
Lavender
Fights bacteria to reduce acne flareups.
Witch Hazel
Deeply hydrates and soothes skin.
Rosemary
Antioxidant that promotes anti-aging.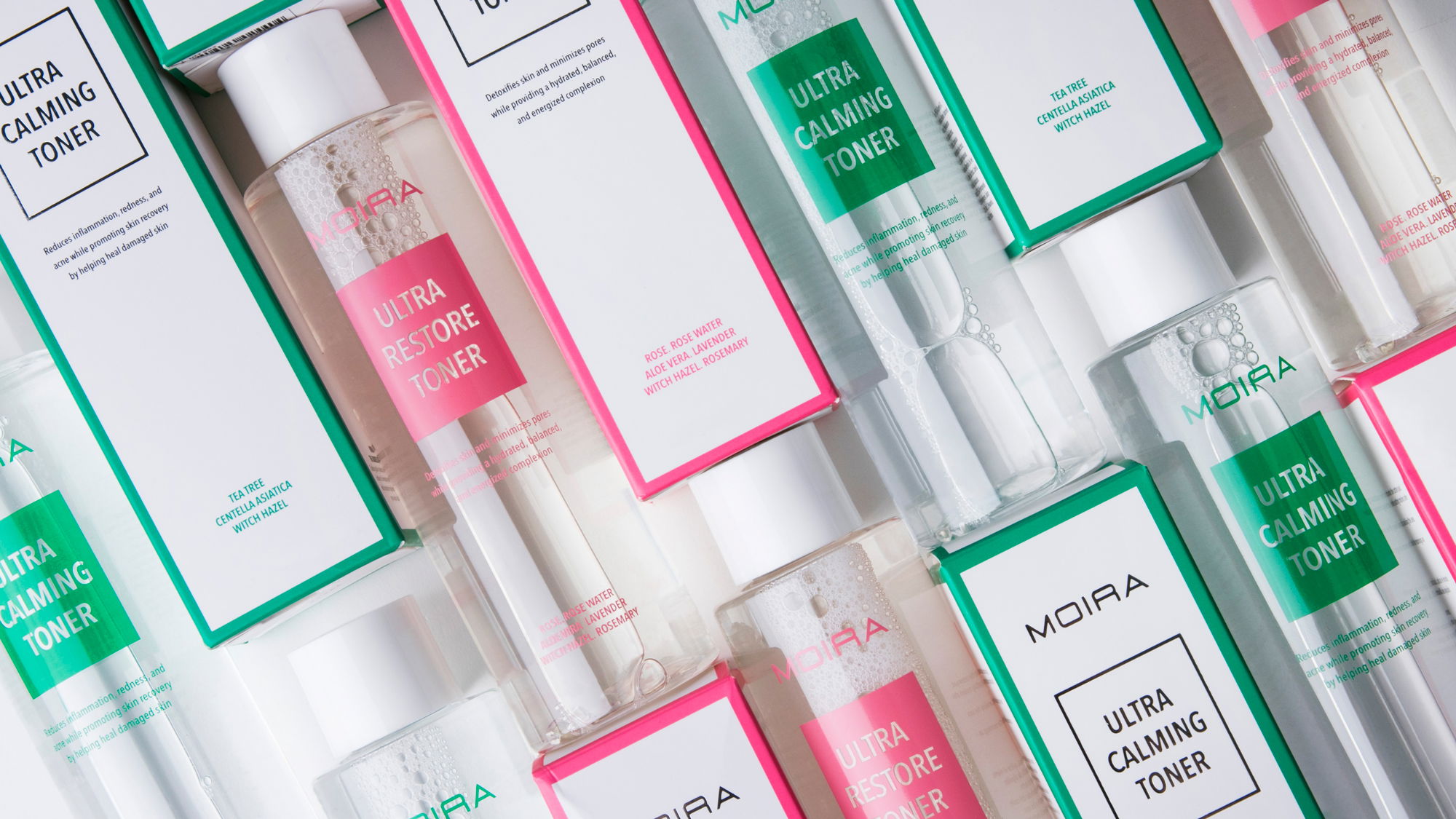 WHAT IS ULTRA RESTORE TONER?
Detoxifies skin and minimizes pores while providing a hydrated, balanced, and energized complexion.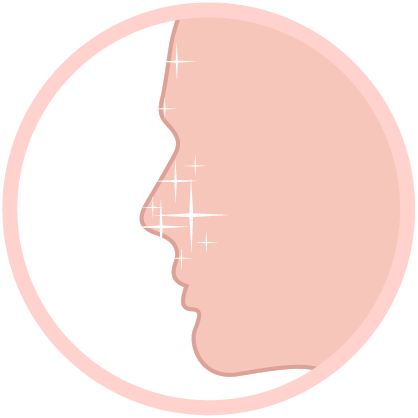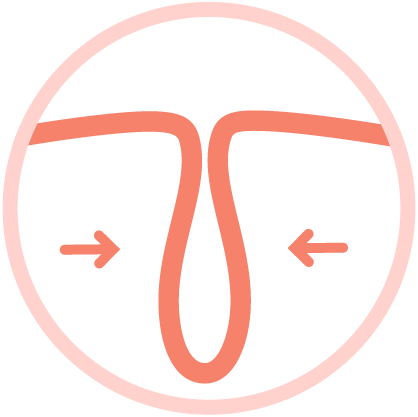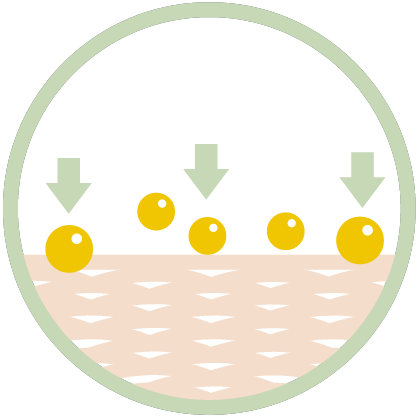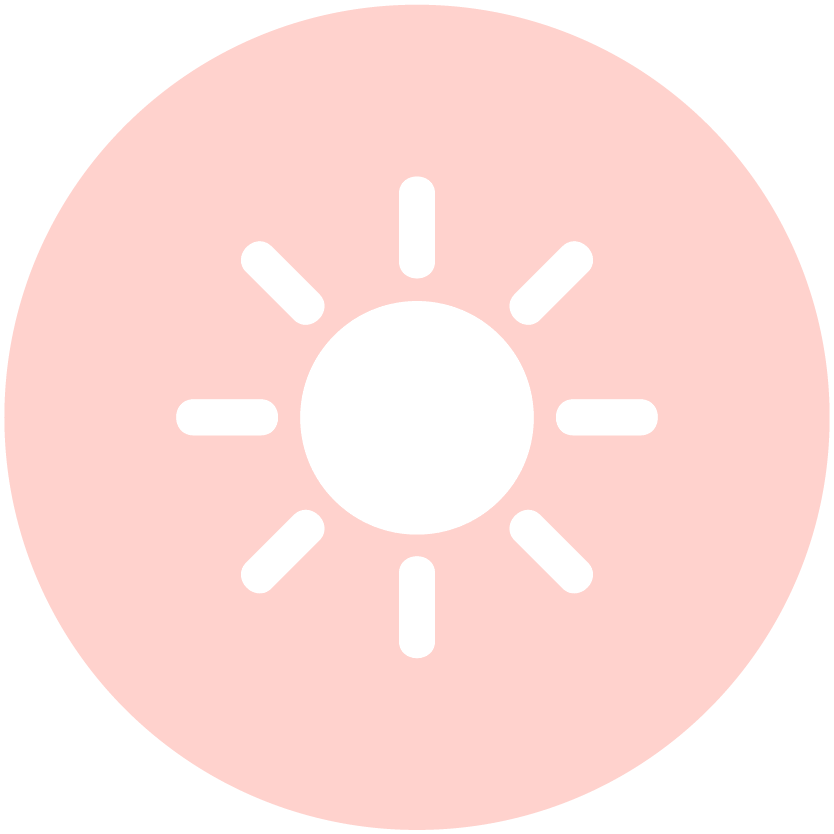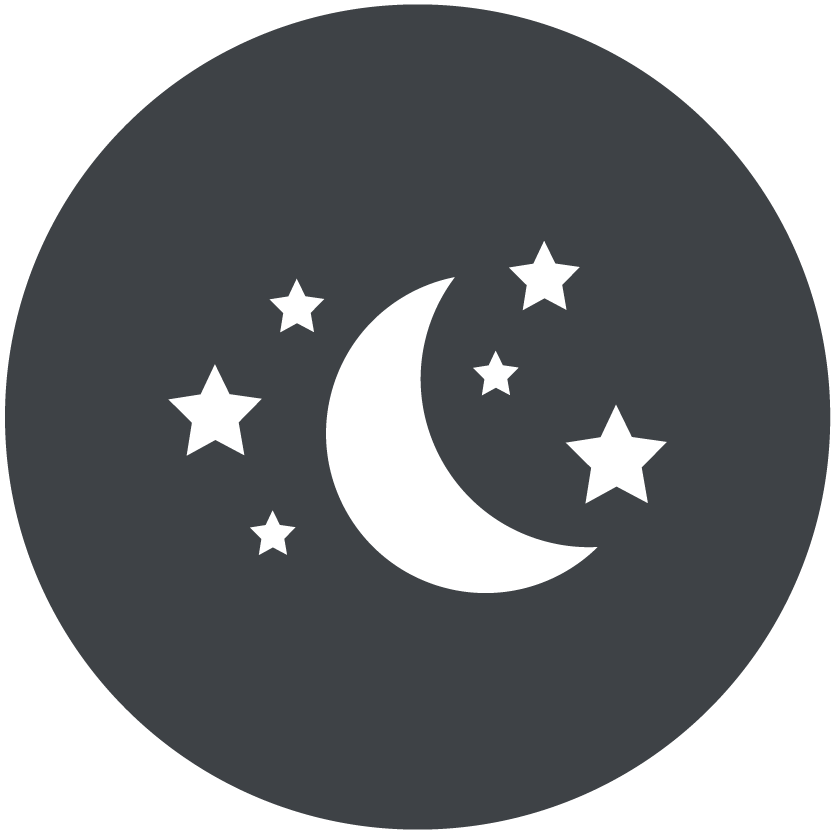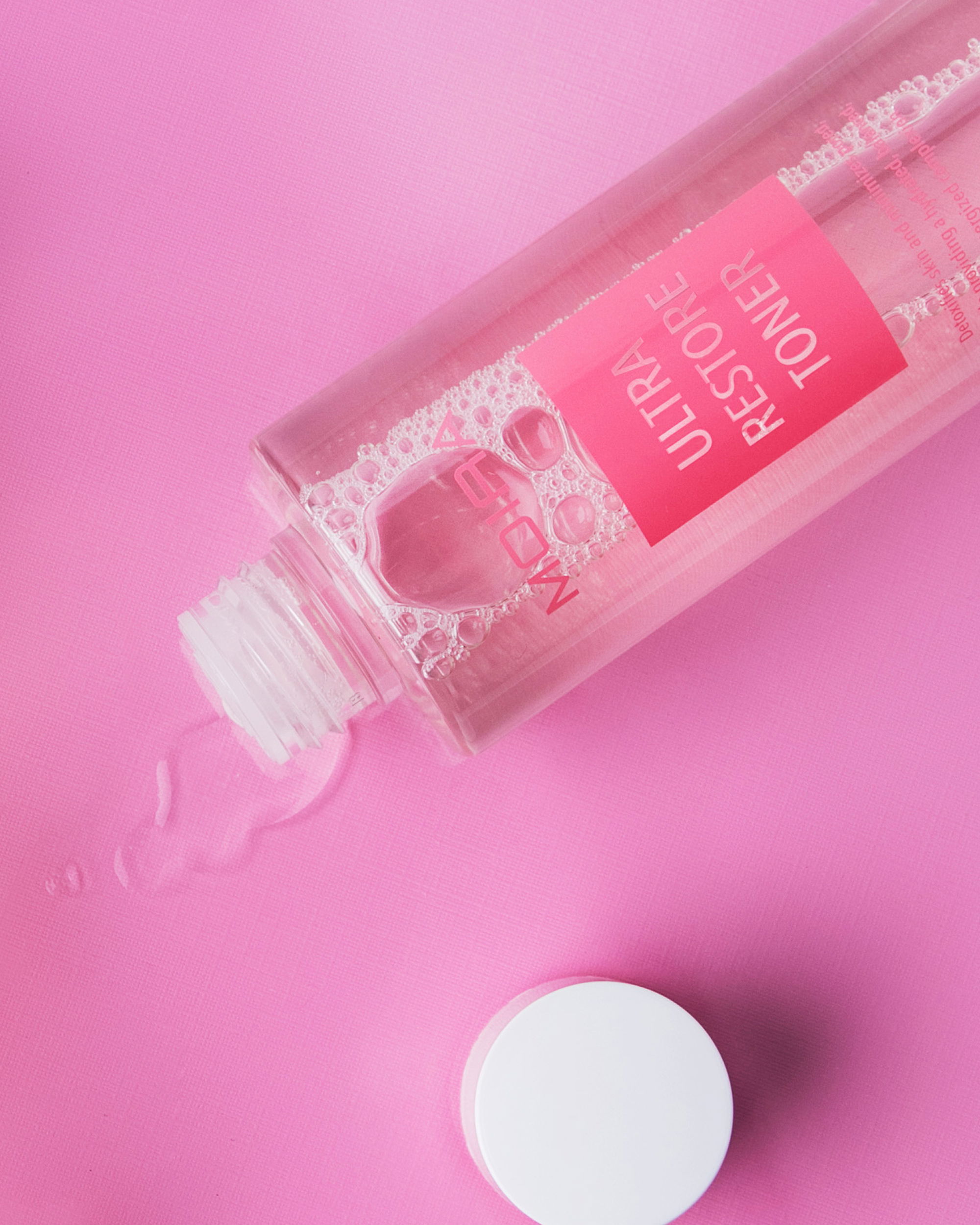 HOW TO USE
1. Pour the desired amount onto the cotton pad, apply to the face in a gentle patting motion after cleansing.
2. Sweep over face and neck, avoiding the area around the eyes.
3. Can be used daily, both in the mornings and evening