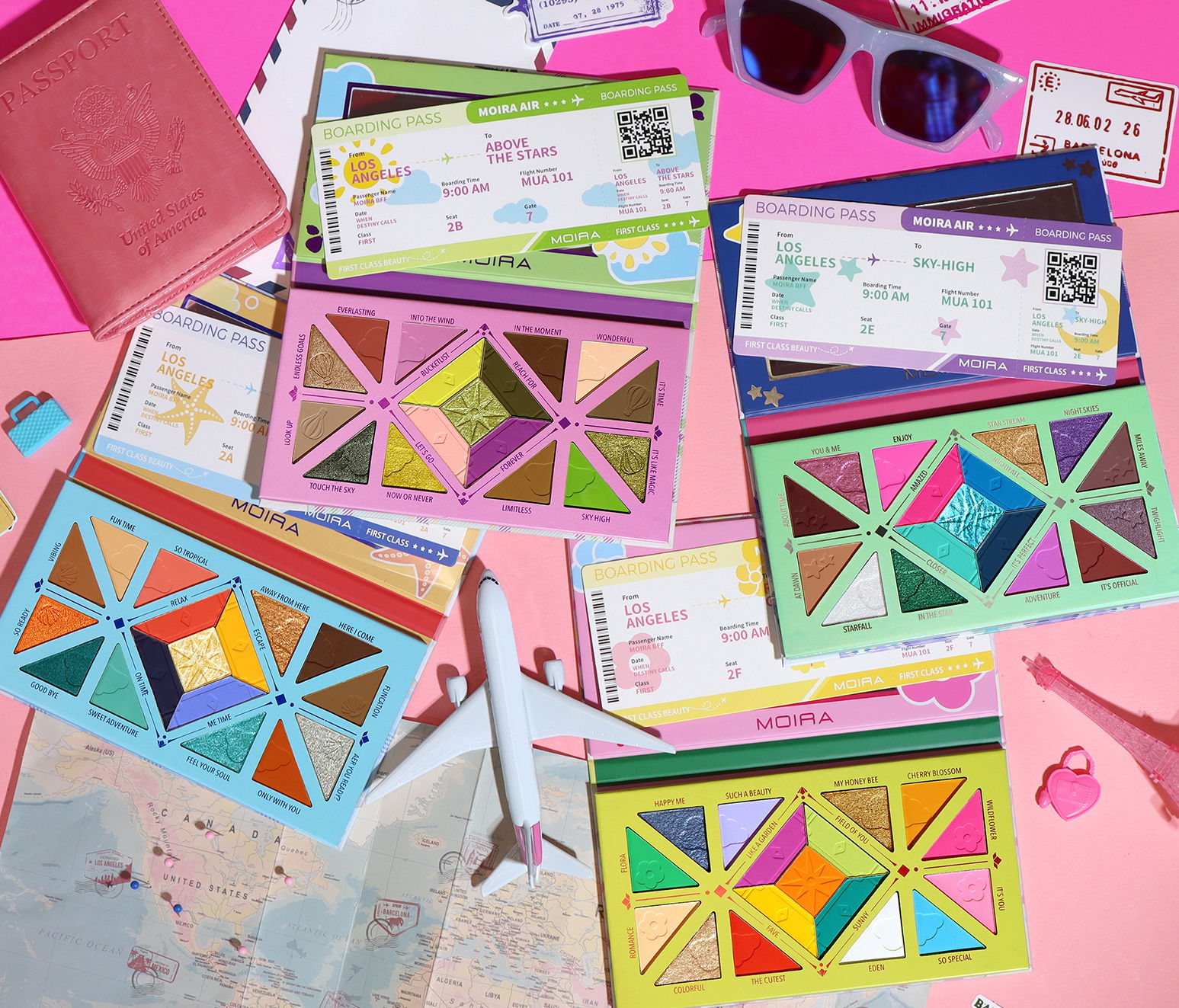 BON VOYAGE!
Our new Getaway collection is a vibrant dream!

Our Getaway Series is the perfect way
to indulge yourself in rich, pigmented shadows!
Inspired by beaches, wildflowers, northern lights, and up in the air views,
each palette brings you closer to your next adventure! 🛫☀️🌴🌊💐


Check out each product page
for makeup inspo!




Cruelty Free / Vegan


SHOP NOW